Keris meme...
Well,
she
wanted it, so she got it...
"
Here's how you do it: Do a Google image search of the following and post the first (or favourite if you want to cheat, but label it so) result for each:

The name of the town where you were born
The name of the town where you live now
Your name
Your grandmother's name (just pick one)
Your favourite food
Your favourite drink
Your favourite song
Your favourite smell
"
Here goes...
The town where I was born:
Tynemouth, of course. Jolly seaside town, apart from the weather, that is. You can almost smell the cold.
The place I live now:
Who?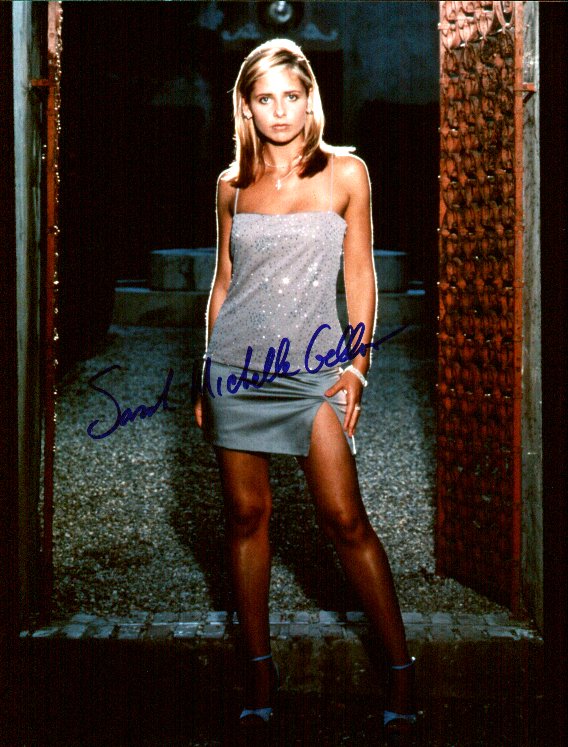 Hmm I bet you can't guess what my grandmother was called...
Favourite food?
That's risotto to you and me. Yum.
With a nice glass of: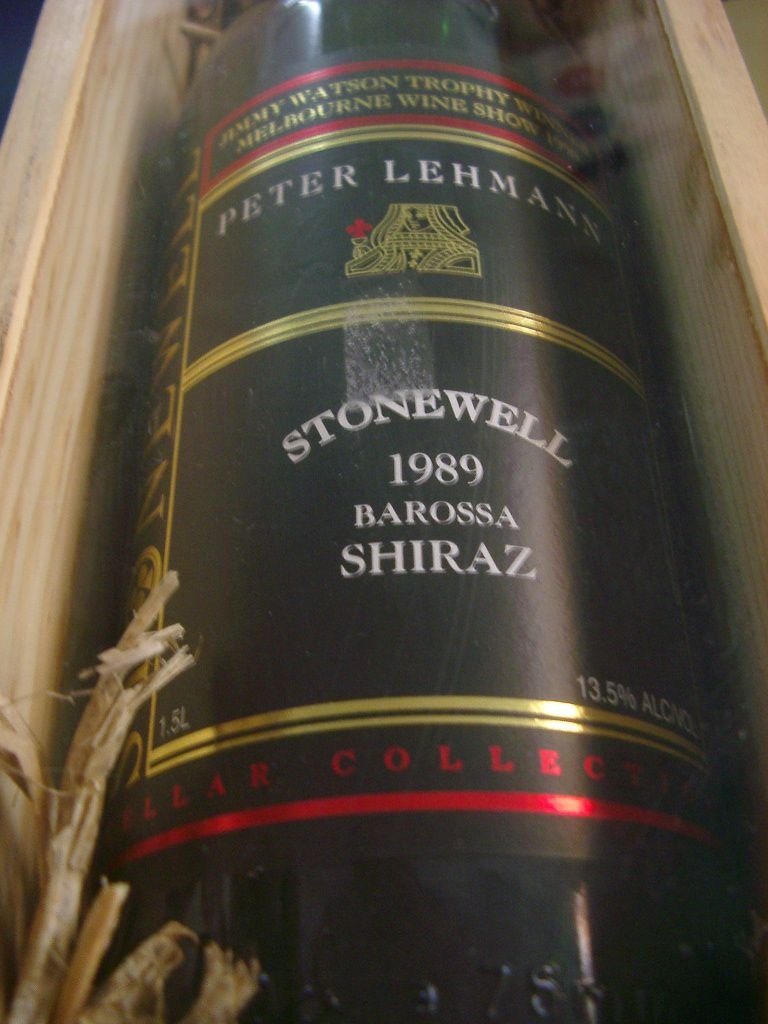 Whilst listening to:
Smelling of
Miracle, that is.
Well, that was fun, wasn't it kids? Right... must crack on with that ruddy story *sigh...